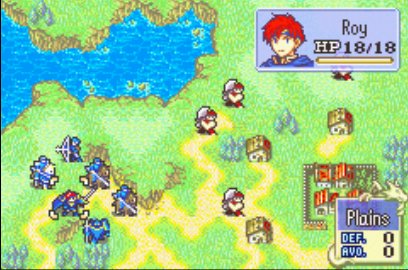 Hi All,
Who said i give up ? I never give up when i got ideas to make things going better

.
Here is a new version of PSPVBA the GameBoy Advance Emulator for PSP, which is a bit faster (up to 6% on v-rally 3) compared to v1.2.2 !
This version doesn't work for +2.0 FW !
What's new in version 1.2.3 :
- Rewrite critical parts of graphic emulation source code
- Rewrite critical parts of the ARM emulator to make it going faster
- Review memory cache strategy
- Bug fix and code cleaning
How to use it ?
Have a look to the README.txt file !
One binary version for 1.5 FW and sources are included in the zip archive.
This package is under GPL Copyright, read COPYING file for more information about it.
pspvba-v1.2.3.zip
Enjoy,

Zx.
If you want to discuss on this emulator, you can do it here :
zx81's forum on dcemu network