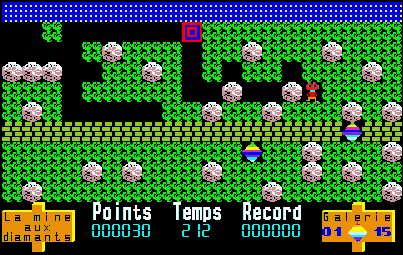 Hi All,
Here is a new version of PSPThom the emulator of the Thomson TO7 home computer !
What's new in version 1.0.2 :
- Bug fix in Render mode x1.25 (missing pixels)
- Add help menu
- Increase the volume
How to use it ? Everything is in the README.txt file.
Sources are included, and this package is under the GNU public license,
read COPYING.txt file for more information about it.
pspthom-v1.0.2.zip
This should be the last release, only if major bugs are found ...
Enjoy,
Zx
If you want to discuss on this emulator, you can do it here :
zx81's forum on dcemu network